Overview
This book isn't primarily about relationships. There's no romance involved–not even any close friendships. It's mostly about flying machines and their missions. But people are important.
After all, pilots fly the machines.
Read More
Buy Now
About Ray Jones
Ray Jones is a retired Air Force Colonel.
He graduated from Cass Technical High School in his hometown of Detroit. His formal education includes a bachelor's degree in aeronautical engineering from the University of Michigan, a master's degree in aerospace engineering from the University of Tennessee and an MBA degree from Auburn University.
Read More
The Book Cover
MEMOIR: DYNAMITE, CHECK SIX
Written by Ray Jones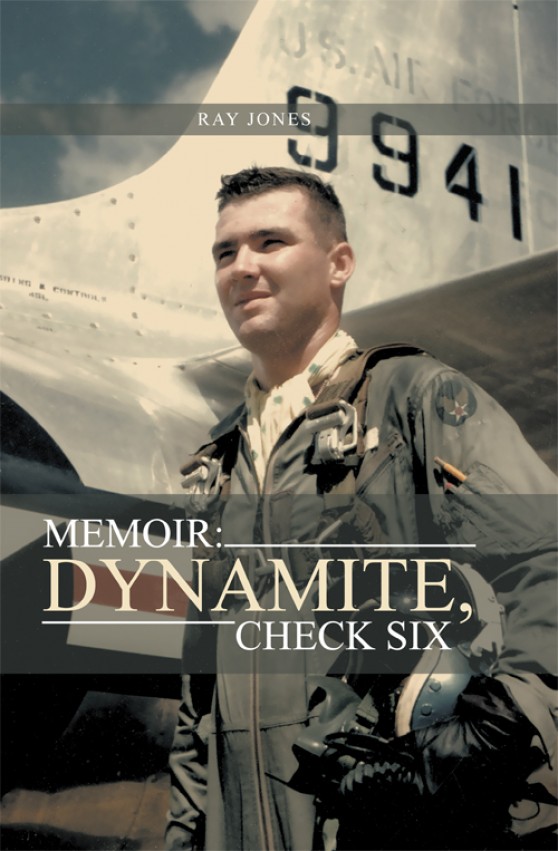 Contact the Author